Watch our Video how Banks just are not your best choice.
TELL US ABOUT YOUR BUSINESS How We Can Help
Get Access to Many Loan Programs through Lending Institutions and Private Investors and Financial Companys Get Approval for Loans and Credit Lines
No Cash Flow or Collateral Requirements for Approval Other Benefits
Get Approval for Low-Rate and Long Term Financing
Learn everything
that you need to know about small business loans.
We care so much that we want to make it easy to understand how to get the funding you deserve..
Be productive. Start Here.
Your Guide To Success - Look at some of the Options Available We do Offer More Options please Ask Us.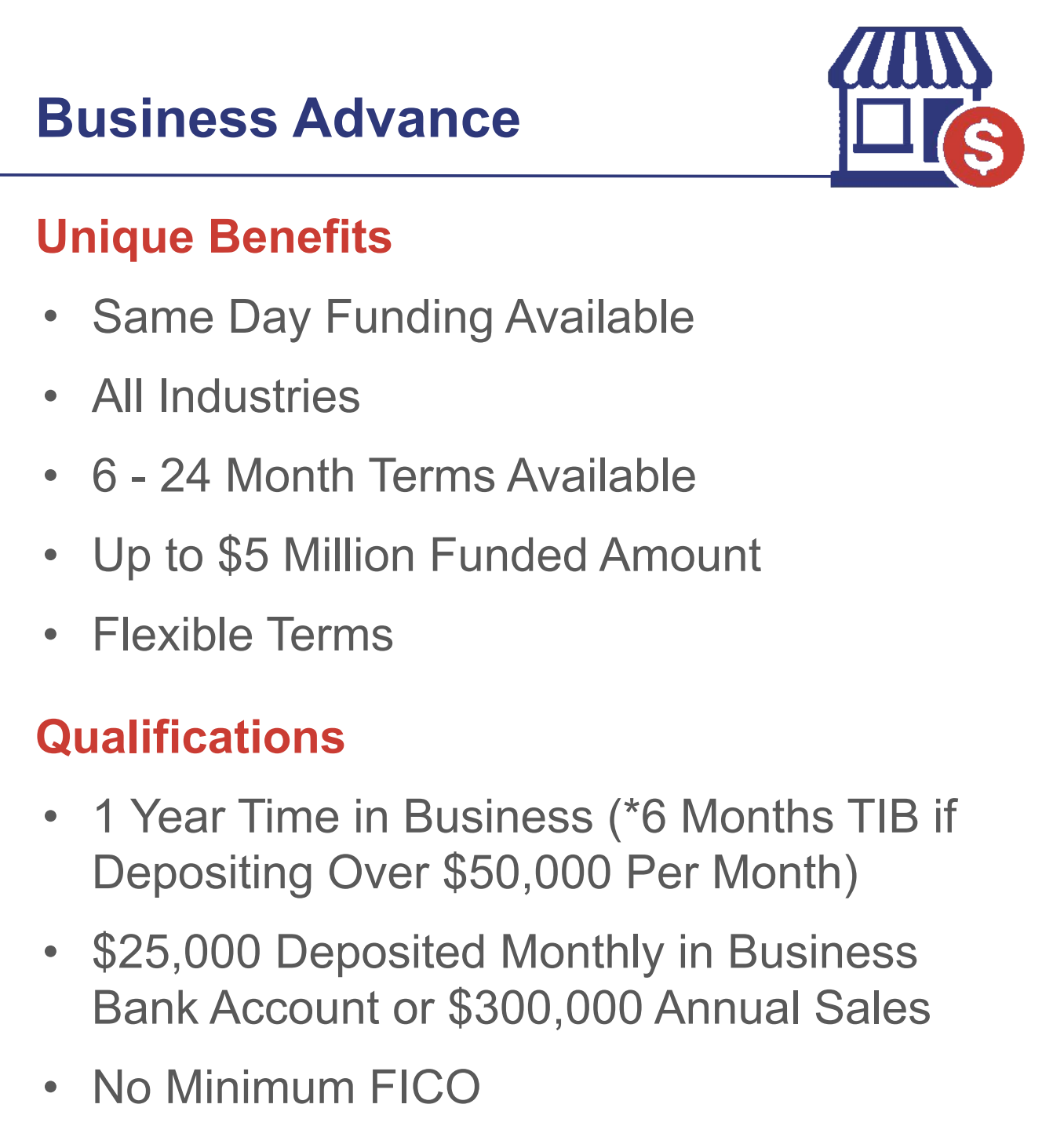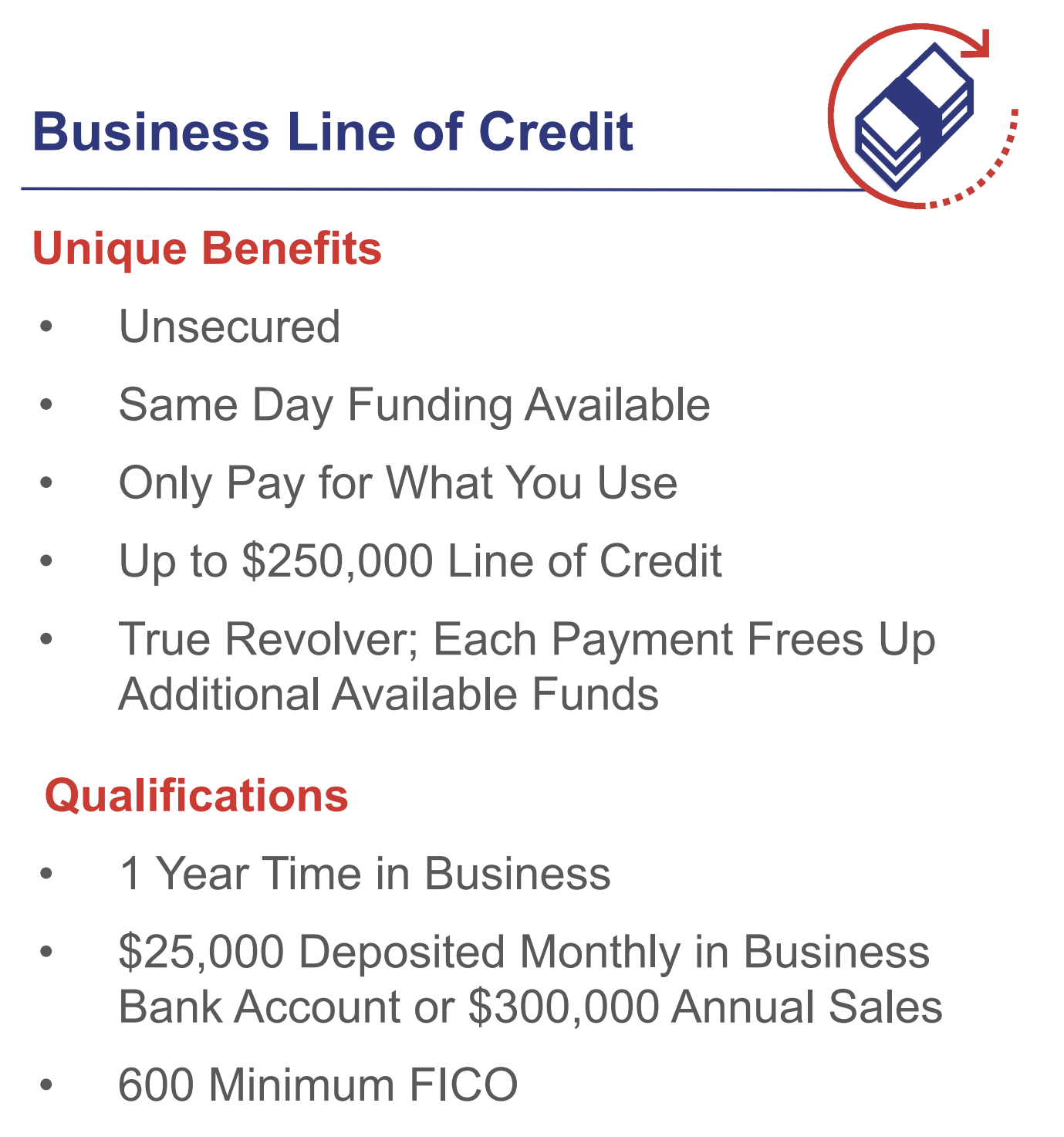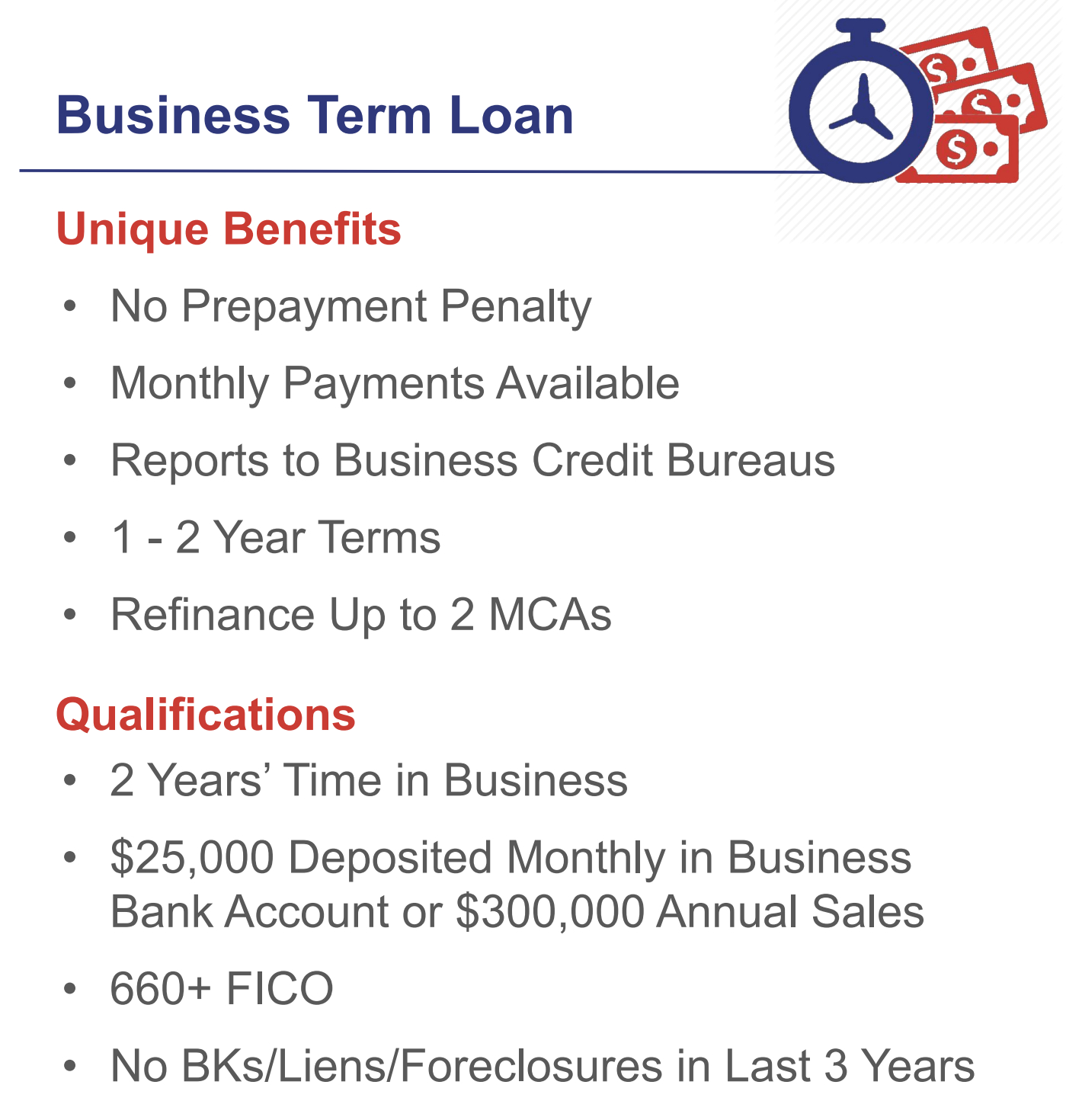 TALK WITH US - CLICK HERE TO START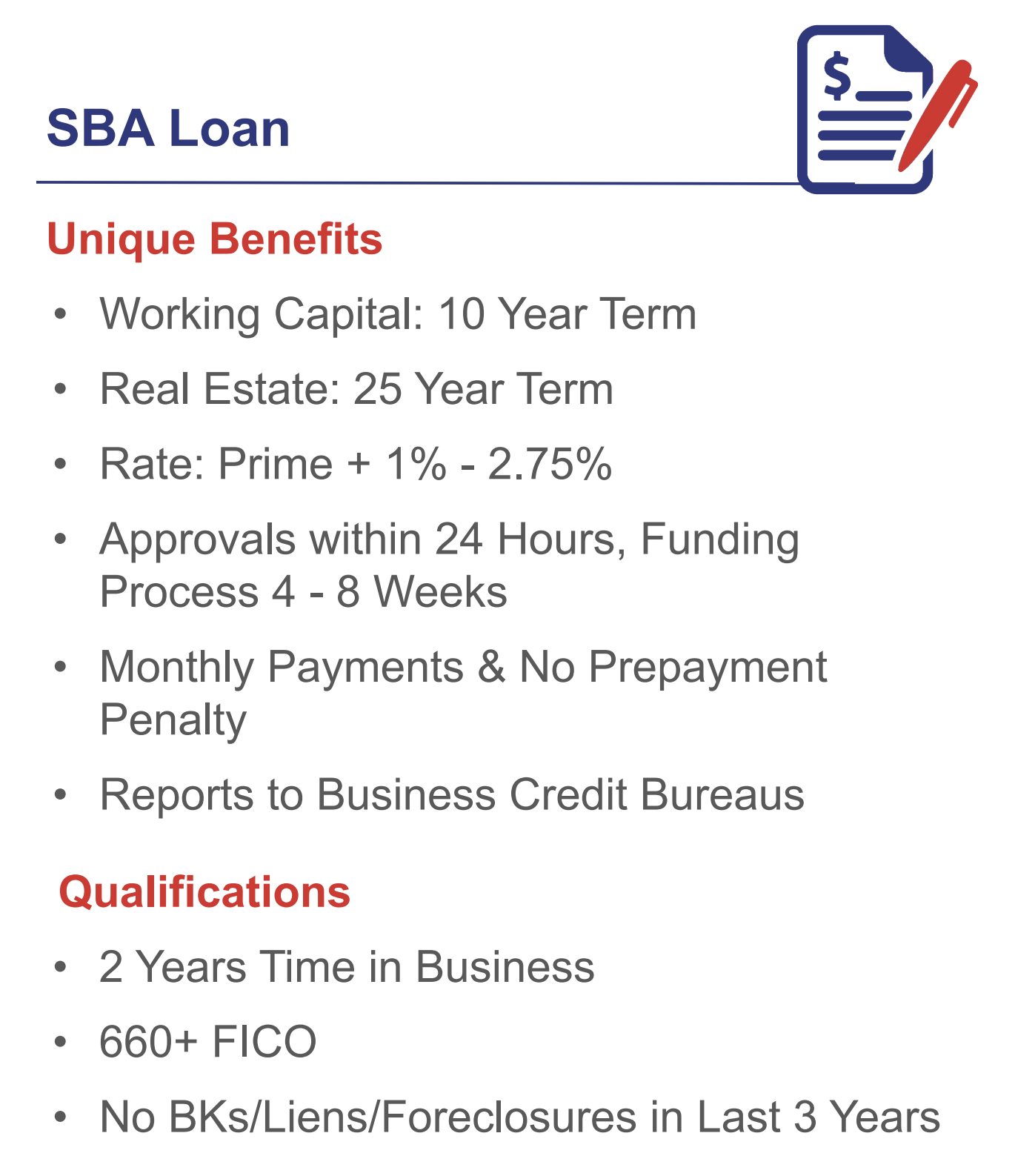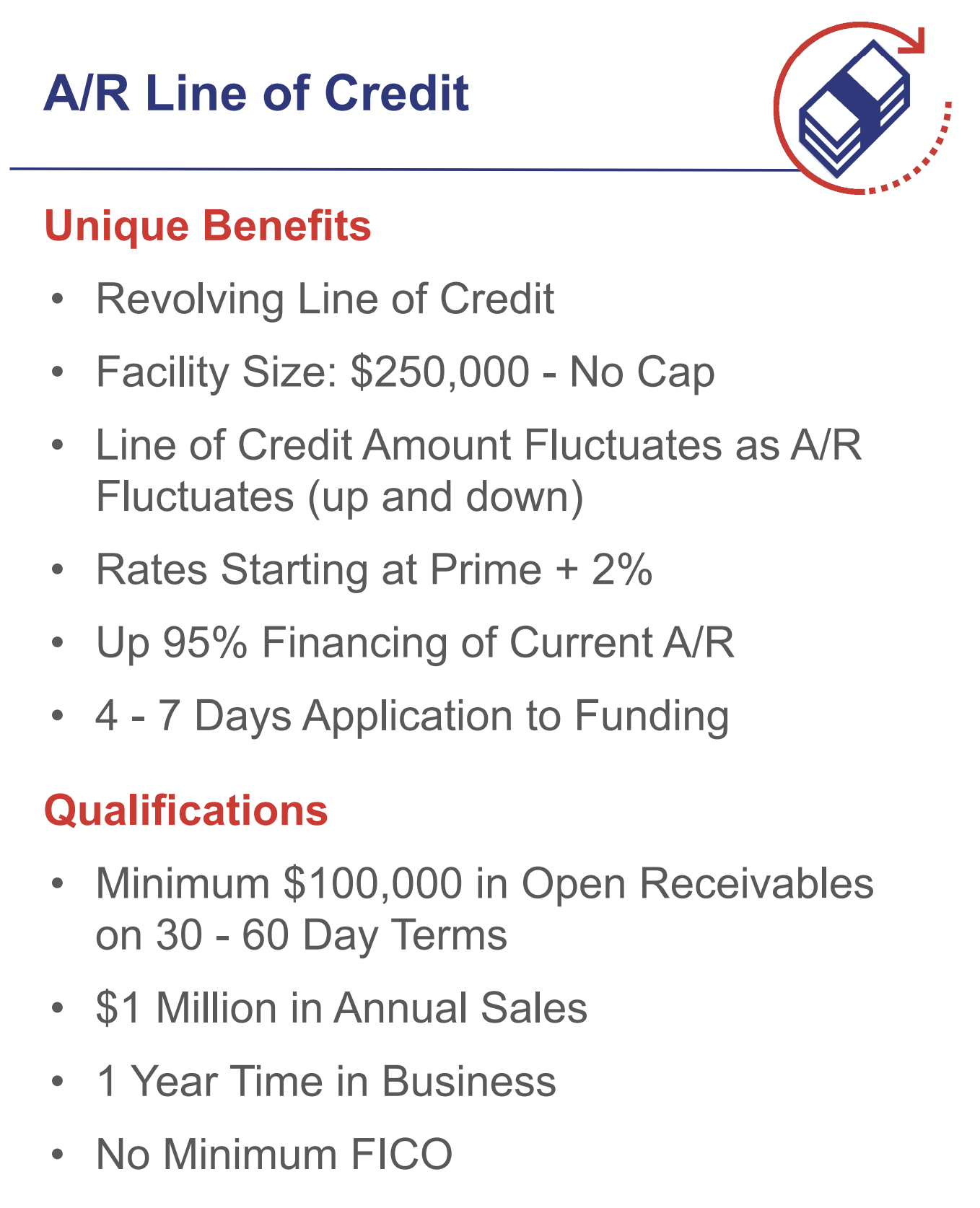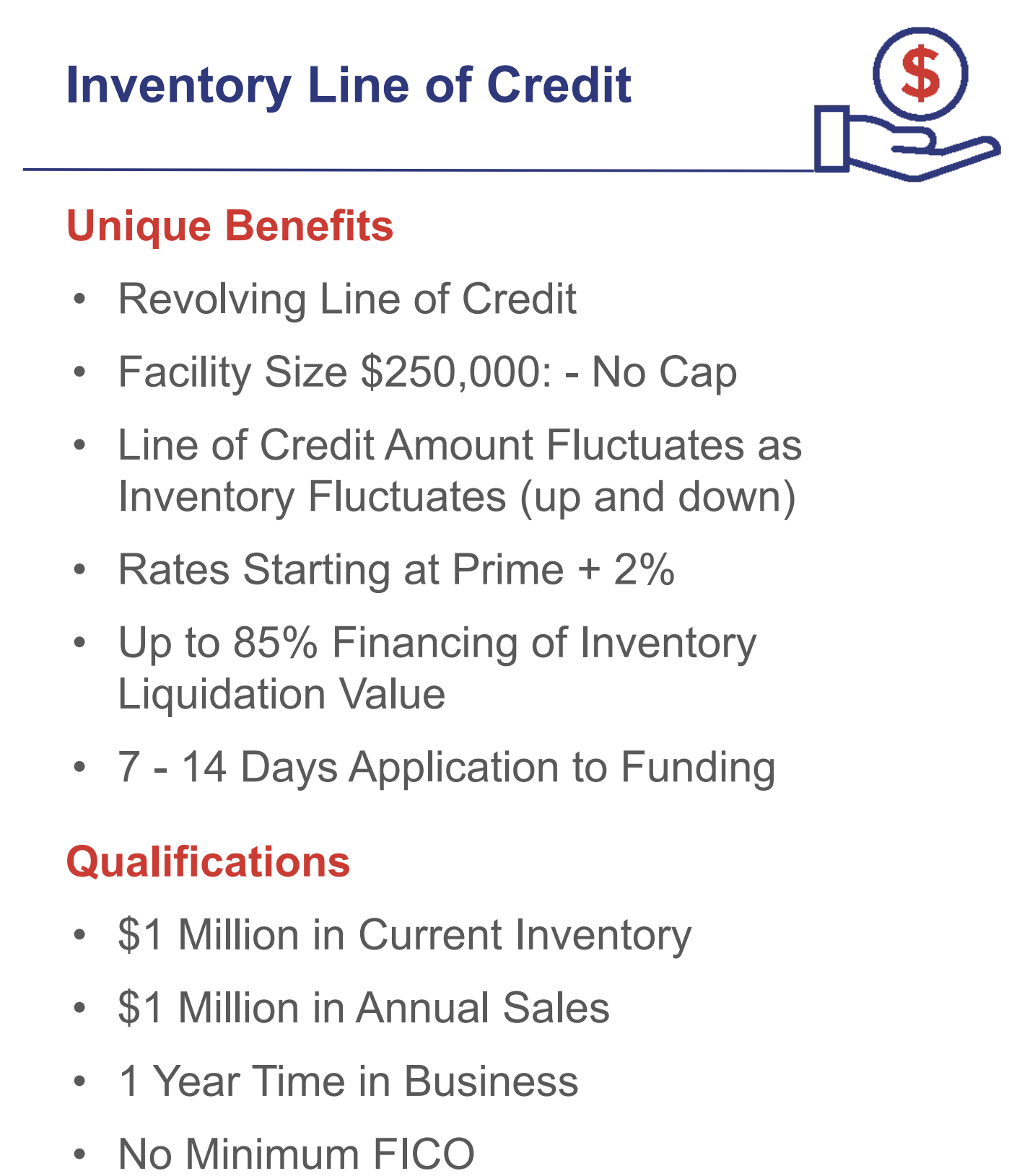 CLICK HERE TO TALK WITH US
YES! I Want To Start the Process
I CARE ABOUT YOUR BUSINESS
GIVE ME A CALL TODAY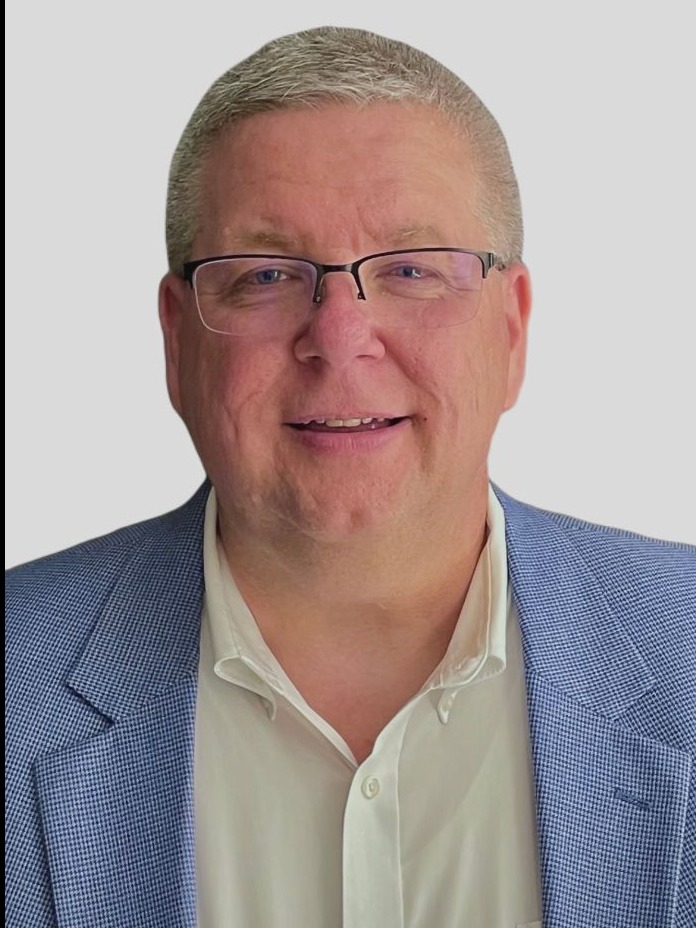 DAN WHITING
Owner
123 Whiting Marketing Company LLC
PH: 855-909-3422
An Independent Sales Organization, (ISO),




What does

ISO

Mean:

An Independent Sales Organization,

within the business lending space is a company that operates as an intermediary between business owners and the funding companies that provide capital directly to them.